No matter how you pay the bag you want is yours!
Paypal - Amazon Pay
Major credit cards accepted
Layaway
Items held for 60 days
Affirm Financing
3-36 Month Financing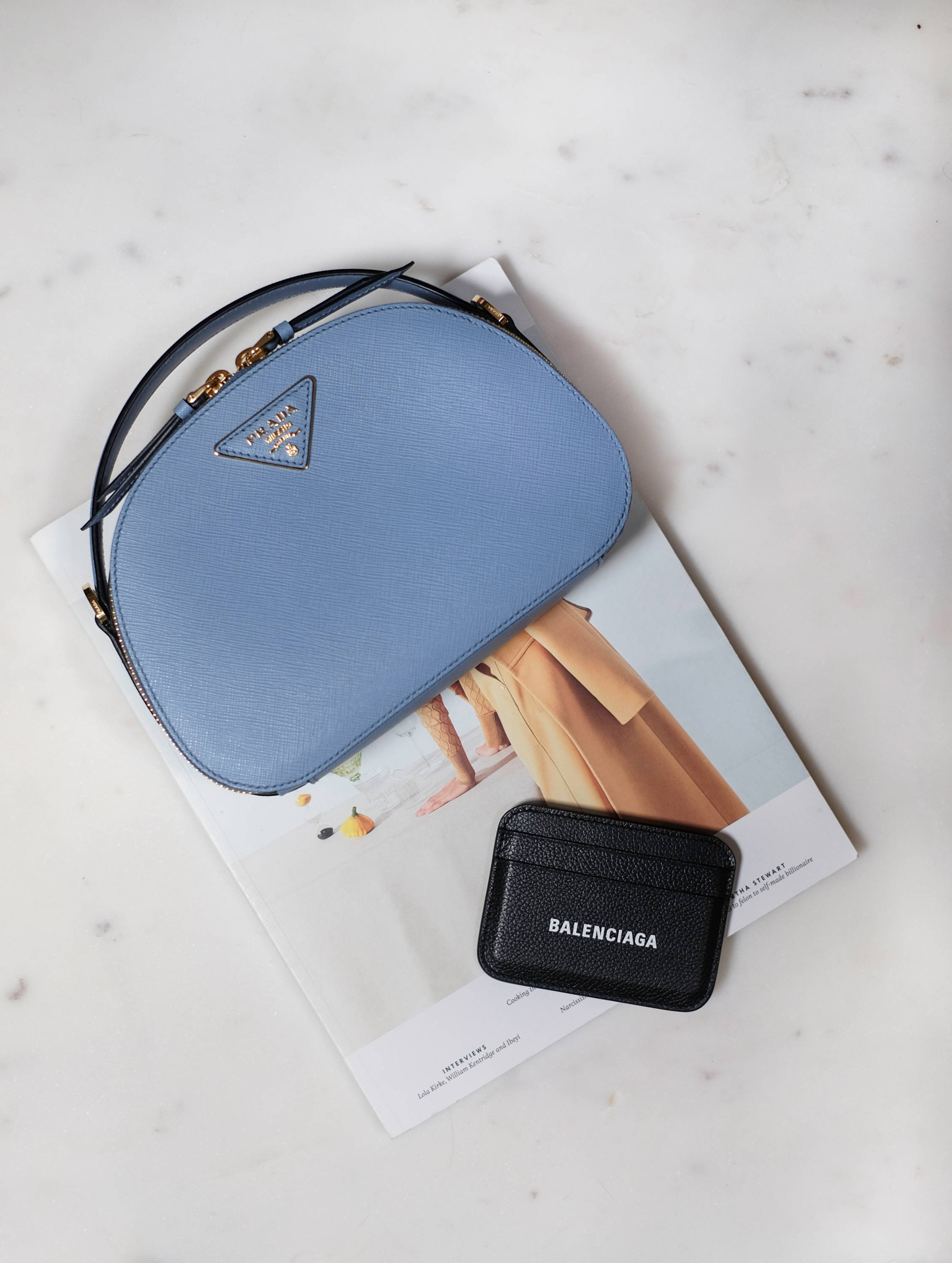 At checkout you will be given the option to use Lay-Buy as an alternative method. The maximum amount of time for layaway is 60 days with a 10% down payment. Penalty for cancellation will be 5% of the purchase price.
Select the payment schedule you like best, then confirm your loan. Affirm will never charge more than you see up front.